Breaking down towers.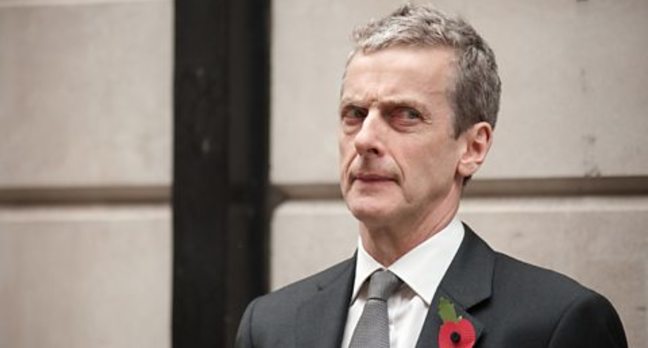 In an effort to overhaul its massive £2.3bn contract with Atos, the BBC has awarded its Enterprise ICT and Hosting Services contract worth up to £560m over eight years to… you guessed it, Atos.
An internal email sent to staff and seen by The Register said the deal represents the final stage in restructuring its Technology Framework Contract contract with Atos, which expired in April this year.
The mega deal was first signed with Siemens back in 2004 and transferred to Atos when it acquired the Solutions and Services unit in 2010.
Peter O'Kane, the director of BBC Infrastructure, Services, Operations and Commercial, told staff in the internal missive: "The placement of the contract with Atos presents us with a series of opportunities and challenges which I am certain we can jointly deliver and overcome."
Under its Aurora Programme, the Beeb intends to move to a multi-supplier model and in-source its core tech services, thereby saving hundreds of millions of pounds.
Aurora was initially pitched to suppliers as a "tower model", with seven various IT components to be separated and managed and integrated in-house by the BBC.
Originally it was due to expire in 2015, but was extended for another two years at a cost of £285m in order to allow for a "smooth transition" to the tower model as well as in-sourcing some teams from Atos.