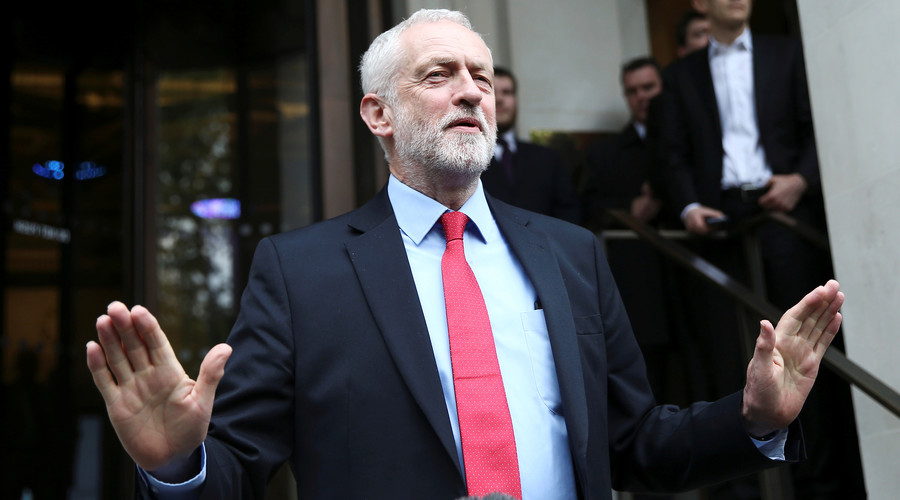 Labour leader Jeremy Corbyn will tell an audience at Chatham House he would use military force in line with international law as a last resort, while condemning Britain's "routine" wars around the world.
He would use force where "necessary to protect the safety and security of our people and our country."
"But I am not a pacifist. I accept that military action, under international law and as a genuine last resort, is in some circumstances necessary. But that is very far from the kind of unilateral wars and interventions that have almost become routine in recent times."
The former Stop the War Coalition chair will say he would not pursue a "bomb first, talk later" policy and that current foreign policy amounted to a "recipe for increasing, not reducing threats and insecurity."
Corbyn opposed military action in Iraq and Afghanistan among other recent conflict and will use his speech to brand the so-called War on Terror a failure.
Labour's Shadow Foreign Secretary Emily Thornberry pledged Labour would enact the "ethical" foreign policy once touted by New Labour's Robin Cook.
Though never brought into being under Tony Blair, Cook's idea was for a foreign policy based on human rights, the rule of law, and trade.
"We have the chance to restore our role as a world leader, to defuse global tensions rather than escalate them, and to put human rights and the environment back at the heart of our foreign policy," Thornberry wrote in the Guardian.